Since Every Practice Is Different
Schedule A Call With Ben. Share More About You, Your Situation,
And Your Practice. If ChiroTrust Can Help, He Will Let You Know.
Tell Ben where you are at right now
Where your patients are coming from
What you are doing to increase new patients, referrals, and reactivations
What obstacles you have in front of you right now
Get his perspective. What he would do in your shoes. Schedule today. Maybe you are a fit for ChiroTrust, maybe you're not. Either way, let Ben reveal your blindspot.
PLEASE READ:
Have Questions? Talk on the phone with ChiroTrust founder, Ben Altadonna. To qualify for this 20-minute phone call, you must be currently seeing your own patients or have associates that provide the treatment for you. You must be practicing Chiropractic. You must be the decision maker. If you aren't currently practicing and are planning on opening a practice in the future, then schedule this call 4 weeks prior to opening your doors but not now. This informative and no-pressure phone call will be the most valuable experience that you've had in a very long time.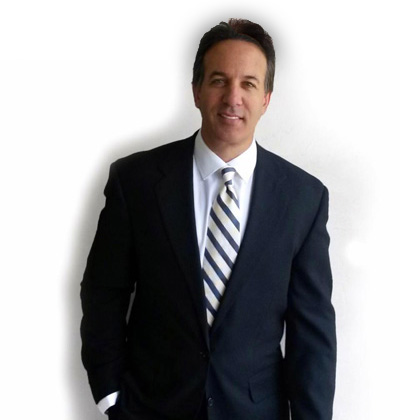 Click a free day and time on the calendar below to set up an appointment. Please make sure you choose a time when you can be seated at your desktop computer.
All times indicated are Pacific Time. (Don't mess this part up!) 🙂
(Eastern time is 3 hours ahead, Central time is 2 hours ahead, and Mountain time is 1 hour ahead.
For example, 12 noon Pacific time is 1 PM Mountain, 2 PM Central, and 3 PM Eastern.)
Ben will be calling you.
Available
Unavailable
Not possible
"Just finished my 2nd week open in my new office. I've had 15 new patients and did 25 this week on three days…"
Jason Lyles, D.C.
---
"…I can't get better results at any price. For just over 500 bucks, it's a bargain!"
Michael Reiss, D.C.
---
"As soon as we started doing this, our numbers, within about a month, tripled. I couldn't believe it."
Dr. Duncan, D.C.
---
"139 visits this week. Another 14 new ones. My target for this year… was 80 visits per week. This is fantastic!"
Craig Butler, D.C.
---
"You are the best thing to happen to chiropractic!!…im seeing 200 pt a week 30 of which are new all in 28 hours a week!! All stress free with 2 ca's in 800 sq ft. I have so much to say but I know u are all about being concise."
Charles Archer, D.C.
---
"New patient visit still strong as heck… 14 new patients today. That makes 110 for the month so far."
Billy Rodriguez, D.C.
---
"I love what ChiroTrust does for its members and am proud to be a part of it."
Dan Murphy, D.C., DABCO